However the brass… the brass is what actually sticks out, even though their existence is of identical harmony to pianos and violins.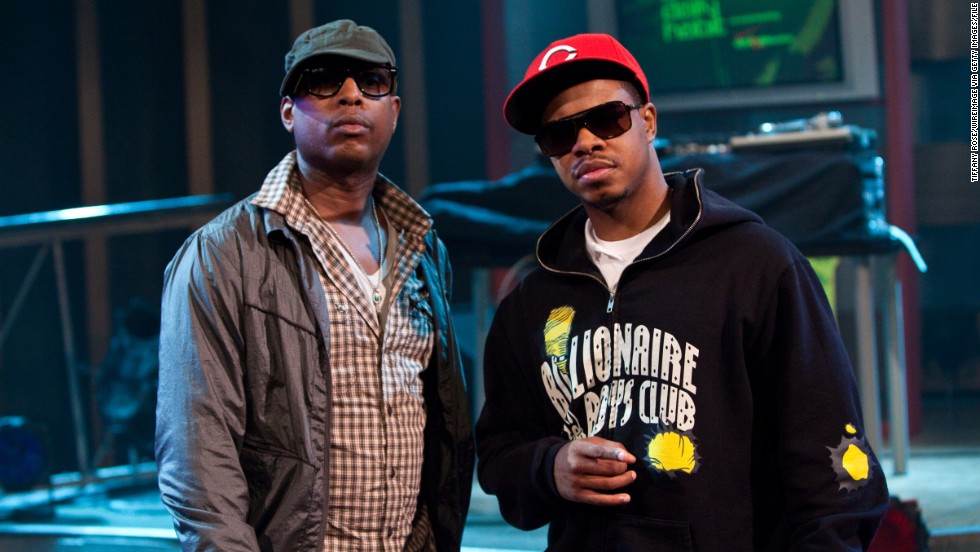 Large Living and Rocket Vessels see the most effective of the steel, and both for their own factors irrespective of being superbly followed by drums. Where High Life finds its sources in the market of gospel/rock'n'roll/swing rhythms, Rocket Vessels uses its drums to beef up the already-prevalent Wu-stamp that RZA has imposed in its production… and have I mentioned that Busta Rhymes reverts to his favorite humorous part once again?
Ultimately, Favela Love is unusually and silently the wealthiest in noise; a little low-key jazzy acoustic samba quantity offering Brazil's Seu Jorge, beginning with soft stop drums and synthesizers before their action which seamlessly fuses Latin percussion, keyboard, guitar and maracas. Undoubtedly one for anyone older, more seasoned folk who choose the sonic business of Brazilian favelas.
Prisoner of Aware also likes visitor places from a surprising quantity of titles like Kendrick Lamar, Melanie Fiona, Floetry's Marsha Ambrosius, Abby Jobson and Cool Hop's latest go-to R&N crooner Miguel. While it's great to know the pack of intergenerational crème de manhunter crème between Kweli and Kendrick on Drive Thru (seriously, try to choose that you simply prefer), you are perhaps not specially handled by the lacklustre, pretty expected sentiments from Curren$y and Nelly on Force Through and Before He Went, respectively; one miracles if they certainly were simply label-requested additions because neither of those two are cut from the exact same fabric nor sewn in to exactly the same suit as Kweli.
That is not saying which they damage the tunes they are on, it's just that nobody would skip them should they weren't on them; if we are to turn an adverse into a positive it's that people may melody out for their sentiments and bethink past collaborations with Mos Def, Frequent, Hi-Tek and Madlib… buuuuut if you're a perpetual pessimist the bad remains therefore, although in an alternative light talib kweli diss track.
Also, Top Echelon is obnoxiously driven by claps, hats and whiney synthesizers, and an even more materialistic Talib (can't also tell if he's being funny or not) rendering it sub-par to anything on the record lyrically and musically. This out-of-character trait fundamentally becomes an out-of-place trait for the recording holistically, detracting from what's up until this aspect been pushed by intelligence, maybe not ignorance.
The best thing is that despite its complicated subject, Prisoner of Aware at number level requires it self also really, which grants the listener a lot of breathing room for fun without forced-and-reinforced philosophical musings. Obviously, Talib Kweli's type assures that almost every verse is thought-provoking but it's swimmingly stripped of sermon-like emotions and only enables you to be thankful aesthetically, which improves its convenience and replay value insofar as it isn't mood-restricted (and you only need to strike'Skip'once throughout the whole album). If Gutter Rainbows left a gutter-taste in your mouth concerning the way by which Kweli was went, clean it out with this particular – simply one of the best Cool Jump produces of 2013 ergo far.